PENGGUNAAN APLIKASI PERPAJAKAN BERBASIS ELEKTRONIK DI BADAN PENDAPATAN DAERAH KABUPATEN BLITAR MENUJU ERA DIGITAL
Suryani Suryani

Magister Manajemen, Universitas Islam Kadiri

Edy Swasono

Magister Manajemen, Universitas Islam Kadiri
Abstract
 This study aims to examine the function and usefulness of the results of the Use of Electronic-Based Taxation Applications in the Regional Revenue Agency of Blitar District Towards the Digital Era, which hopes taxpayers and tax officers can easily carry out tax transactions.
 The results of this study are expected to provide benefits, among others: (1) For Bapenda of Blitar District, this research can be used as an evaluation material regarding the level of understanding of taxpayers and tax officials in using electronic-based taxation applications and can be followed up with socialization on how to use tax-based applications electronic properly and thus minimizes the level of errors that occur due to human error. (2) For researchers, provide researchers with knowledge about the problems faced by taxpayers and tax officials in using electronic-based taxation applications and their causes, as well as honing the ability of researchers to find solutions to that understanding. (3) For taxpayers, it is hoped that this research can solve the problems encountered when using electronic-based taxation applications. (4) For tax officers, it is hoped that this research can solve the problems encountered when working using electronic-based taxation applications
This qualitative approach uses a descriptive approach, namely: a study conducted on a causal-effect (cause-and-effect) event or phenomenon that has occurred, the cause of which is not due to the treatment / intervention of the researcher. In this method the research subject of Siridoaja Tax Application in Blitar Regency Regional Revenue Agency, Taxpayers and Tax Officers
This research data uses secondary data taken from Blitar District Bapenda data. This research design using field studies is a research design that combines literature search (Literature Study), surveys based on experience or relationships between these variables in a particular problem situation.
 From this research it was found that: (1) This system was built to provide a solution and convenience for taxpayers to get fast and complete information about PBB-P2 and to find out the truth of the amount of tax they have. (2) Factors that constrain the use of electronic-based applications are unequal internet access, operator capacity in using applications, and the ability of taxpayers to operate Siridoaja applications (3) The advantages of electronic-based Siridoaja applications in their use are accurate and accountable so that if there are errors entries / data can be viewed immediately by the operator or taxpayer. (4) Evaluation of the use of the Siridoaja application that this application can be utilized to the maximum both by the Tax Officer and the general public who can already enjoy online tax service facilities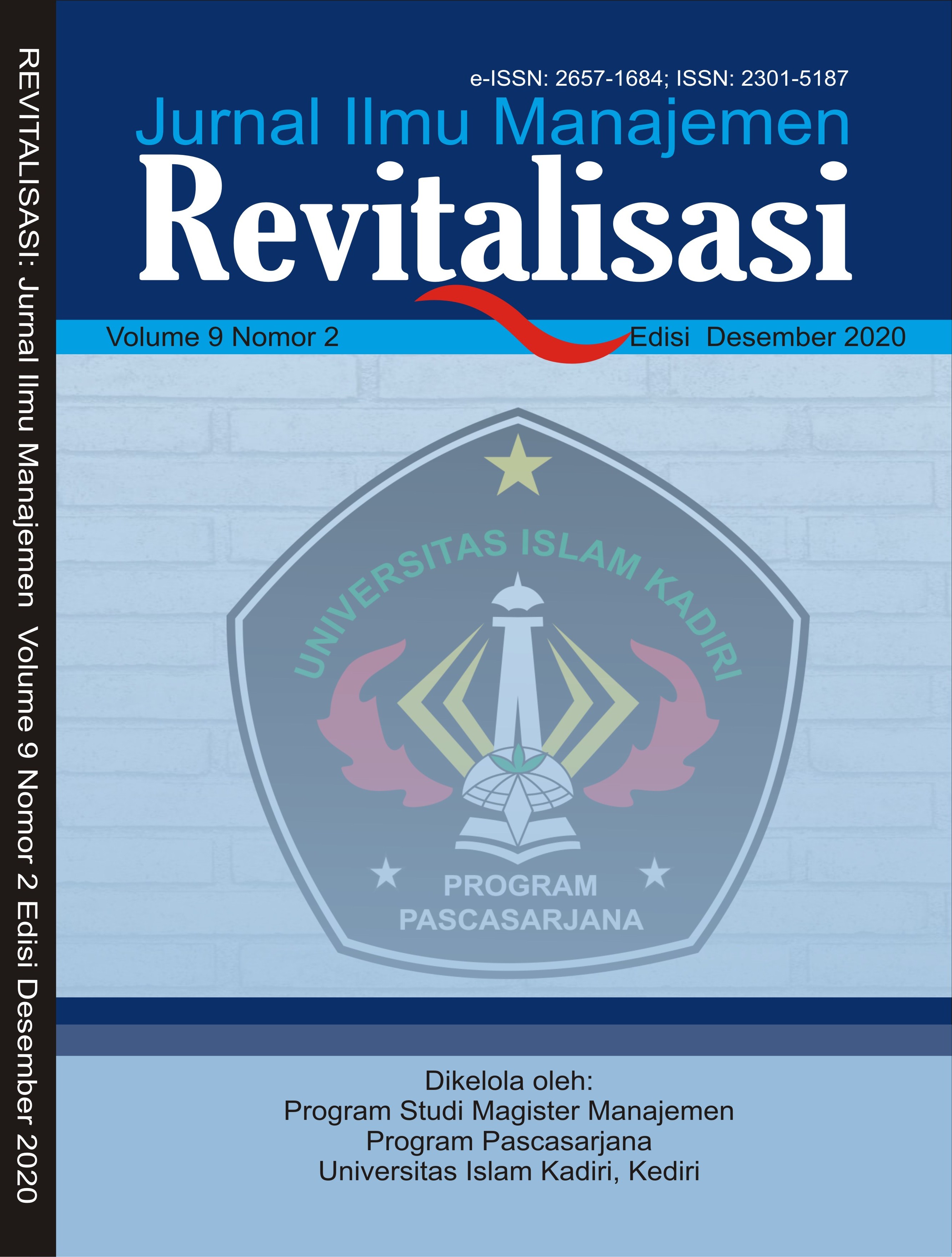 This work is licensed under a Creative Commons Attribution 4.0 International License.
Authors who publish with this journal agree to the following terms:
Authors retain copyright and grant the journal right of first publication with the work simultaneously licensed under a Creative Commons Attribution License that allows others to share the work with an acknowledgment of the work's authorship and initial publication in this journal.
Authors are able to enter into separate, additional contractual arrangements for the non-exclusive distribution of the journal's published version of the work (e.g., post it to an institutional repository or publish it in a book), with an acknowledgment of its initial publication in this journal.
Authors are permitted and encouraged to post their work online (e.g., in institutional repositories or on their website) prior to and during the submission process, as it can lead to productive exchanges, as well as earlier and greater citation of published work.

Penulis yang menerbitkan jurnal ini menyetujui persyaratan berikut:

Penulis memiliki hak cipta dan memberikan hak jurnal untuk publikasi pertama dengan karya yang secara simultan dilisensikan di bawah Lisensi Atribusi Creative Commons yang memungkinkan orang lain untuk berbagi karya dengan pengakuan kepengarangan karya dan publikasi awal dalam jurnal ini.

Penulis dapat membuat perjanjian kontrak tambahan yang terpisah untuk distribusi non-eksklusif versi jurnal yang diterbitkan dari karya tersebut (misalnya, mempostingnya ke repositori institusional atau menerbitkannya dalam sebuah buku), dengan pengakuan atas publikasi awalnya di jurnal ini.

Penulis diizinkan dan didorong untuk memposting pekerjaan mereka secara online (mis., Dalam repositori institusional atau di situs web mereka) sebelum dan selama proses pengiriman, karena dapat menyebabkan pertukaran yang produktif, serta kutipan yang lebih awal dan lebih besar dari karya yang diterbitkan.

REVITALISASI: Jurnal Ilmu Manajemen by Magister Manajemen Program Pascasarjana Universitas Islam Kadiri, Indonesia is licensed under a https://creativecommons.org/licenses/by/4.0/.

Based on a work at https://ejournal.uniska-kediri.ac.id/index.php/Revitalisasi

Abstract viewed = 0 times pdf downloaded = 0 times